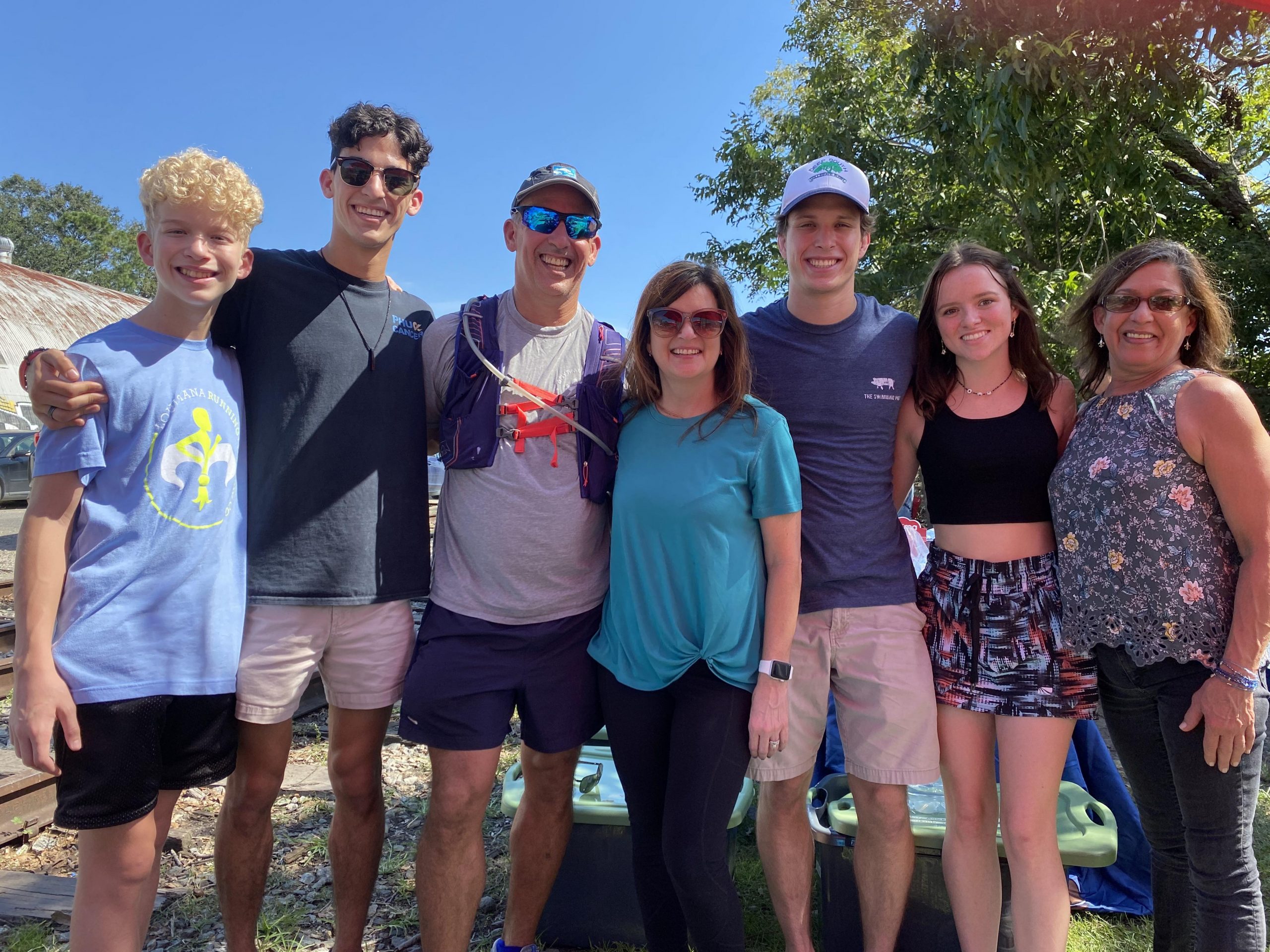 Running for Dreams
There are seemingly unlimited resources for cancer treatment, research, and patient services. Running for Dreams is here to help kids who have lost a parent to cancer, to help kids with the things they want but maybe aren't asking for.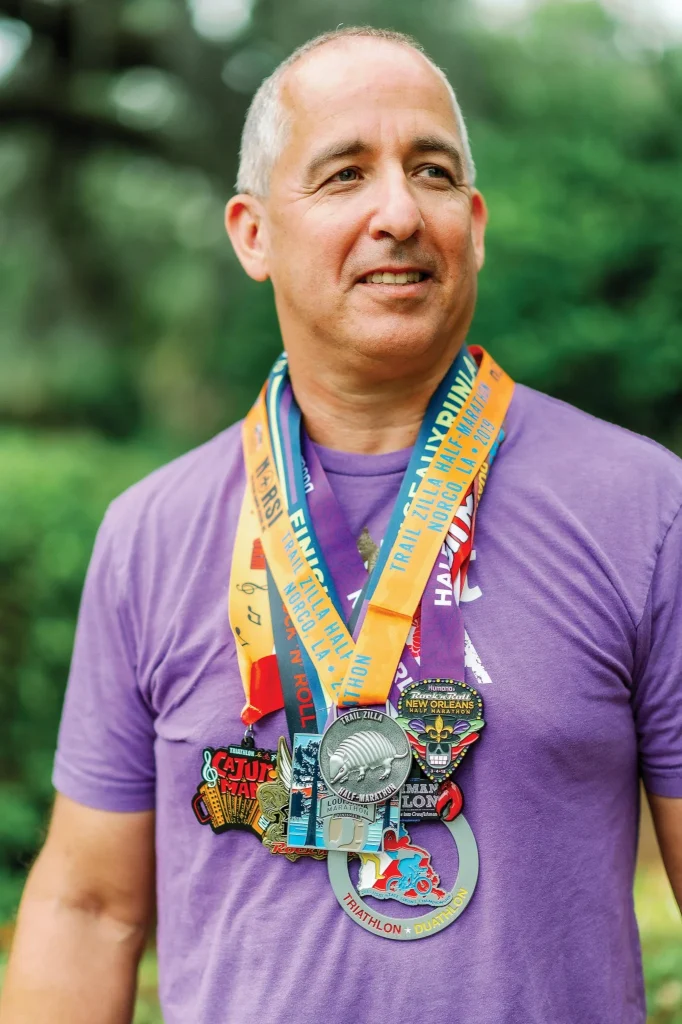 Meet Phil de Gruy
Through an incredible journey from surgery and chemotherapy to endurance training and ultramarathons, Phil found a lifestyle change and a new purpose. After defeating cancer two times and realizing how blessed his family was, he decided there weren't enough resources to help kids who have lost a parent to cancer. Running for Dreams is here to change that.
Latest posts
Full post quoted below: When you look at what Phil de Gruy has accomplished in the last six years — four sprint triathlons, two half marathons, a 50km race walk and a 50 mile ultramarathon — you wouldn't know it's the same guy who received two cancer diagnoses within less than two years of each…

June 13, 2015, I was diagnosed with Stage III Colon Cancer. I had been dealing with a lot of abdominal pain for about 5 months and we could not pinpoint why. Then I ended up in the emergency room and after hours of tests and procedures the doctor walked in, closed the door behind her…

In 2015, Phil de Gruy was a successful restaurateur in his 40s. He owned and operated three locations of the popular burger restaurant Phil's Grill. He had a loving wife and four children. But he was beset by severe stomach pain. Doctors kept telling him it was stress, and the restaurant business in a competitive…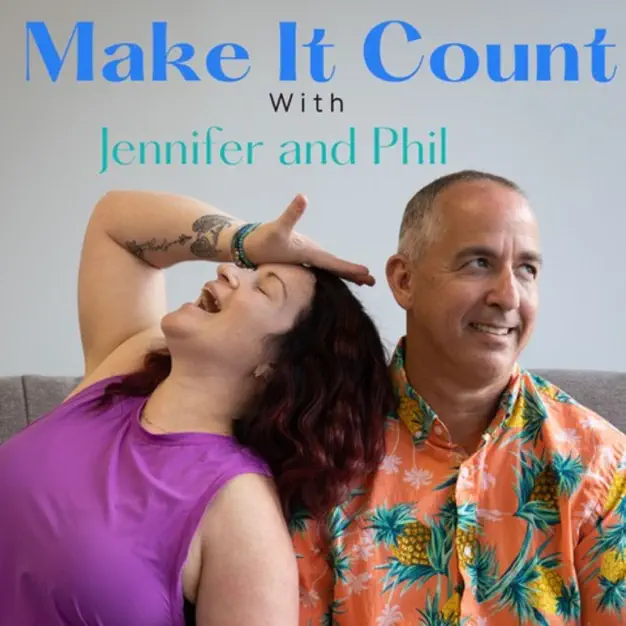 Ever wonder how to make every day count? Well Jennifer and Phil want to inspire people to triumph through hard seasons, adversity or just everyday life and motivate them to live every day "MAKING It Count".